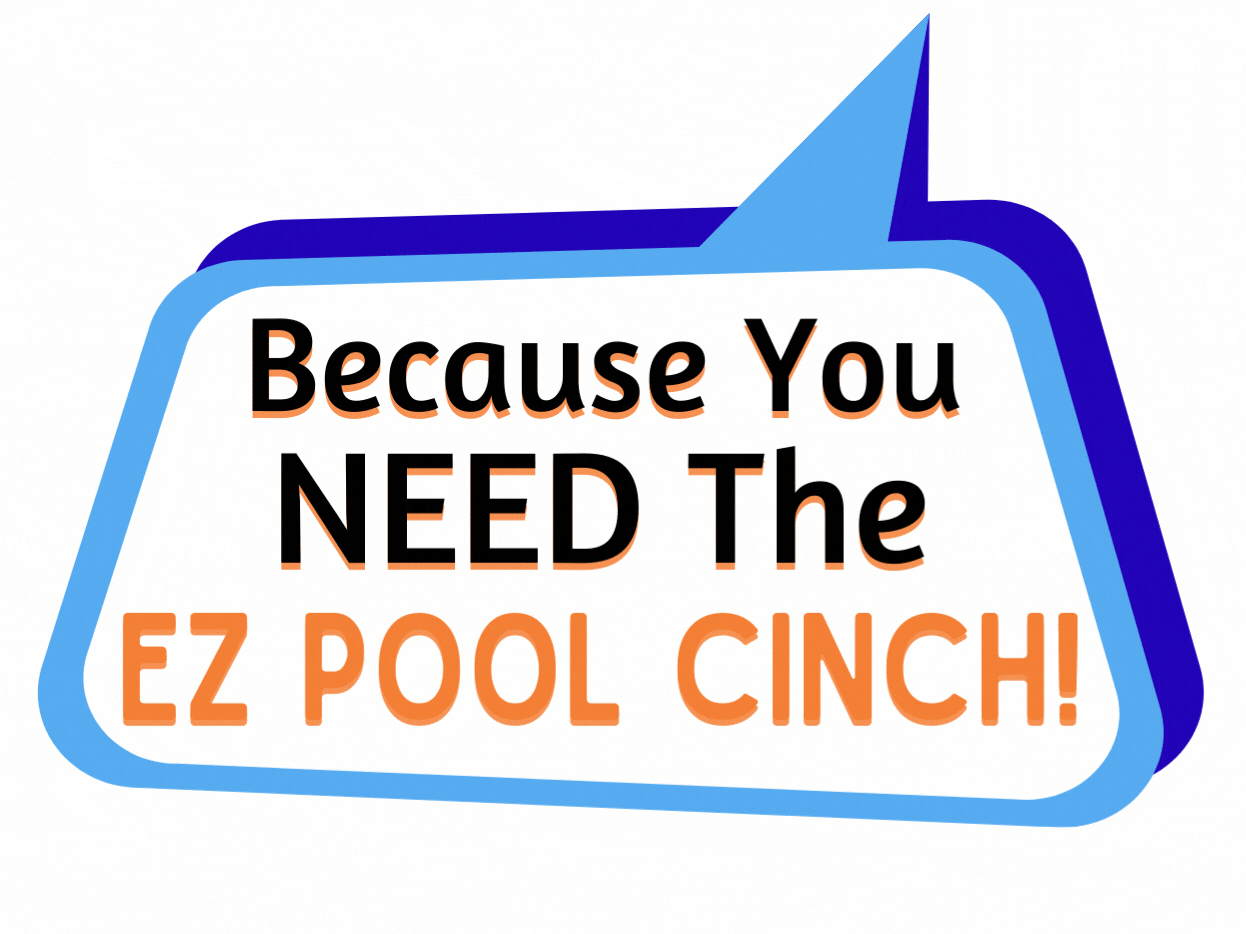 We want and expect you to be satisfied with your purchase of the EZ Pool Cinch.
The EZ Pool Cinch is designed to fit most pool skimmer lids (with 2 holes) and baskets, and can be adjusted as necessary. They are made from highest quality webbing and hardware designed for weather and pool environment, but are subject to normal weathering, wear and tear.
Any defective/damaged parts will be exchanged, at no charge to the customer.
​
Any returns must have proof of purchase and be started within 15 days of purchase, and received within 30 days.
For any other returns shipping will be paid by the customer and will be refunded after 'restock' charge of $15 USD.
Checking and emptying your pool's skimmer basket has never been so easy or safe. Your health & safety are important!
Get your EZ POOL CINCH today!
U.S. Patent No. 10,731,367, 2nd Patent No. 10,851,555 and 3rd Patent No. 11,248,385 B2

All Rights Reserved. © 2020 - 2023 by EZ Pool Cinch® | www.EZPoolCinch.com | Email: Info@EZPoolCinch.com | Phone: 1-800-266-2924